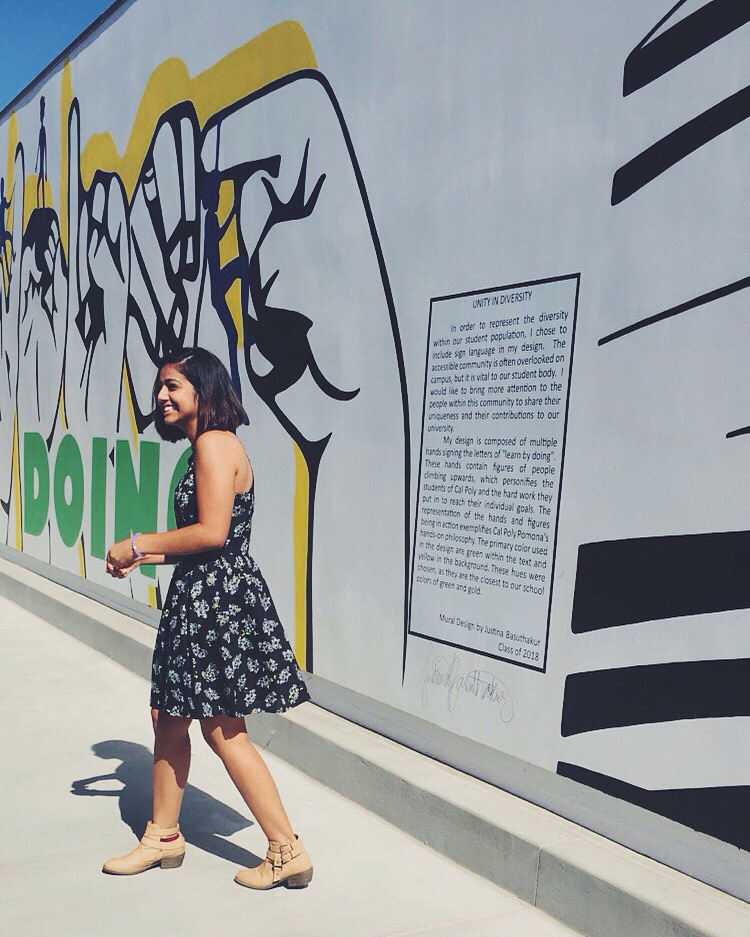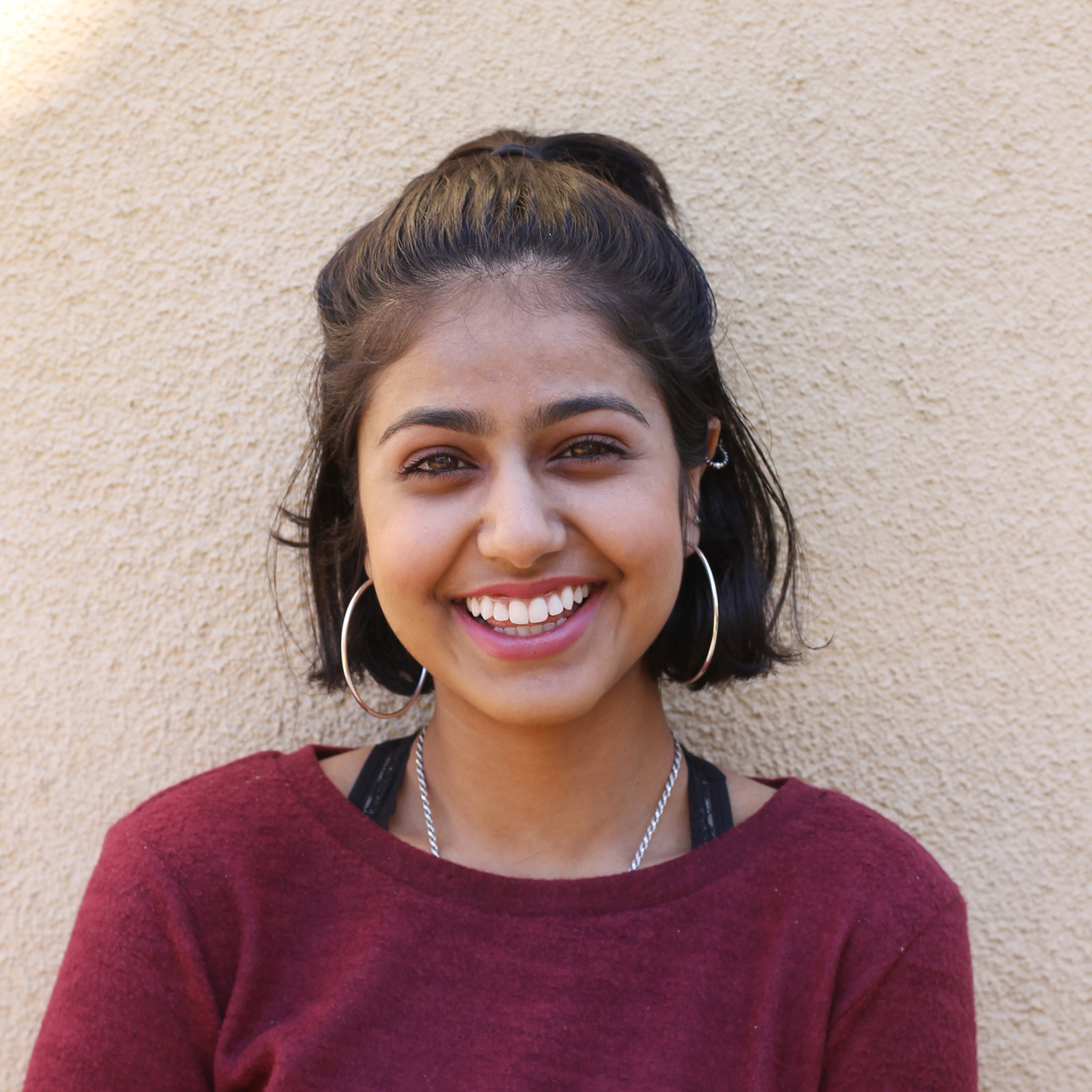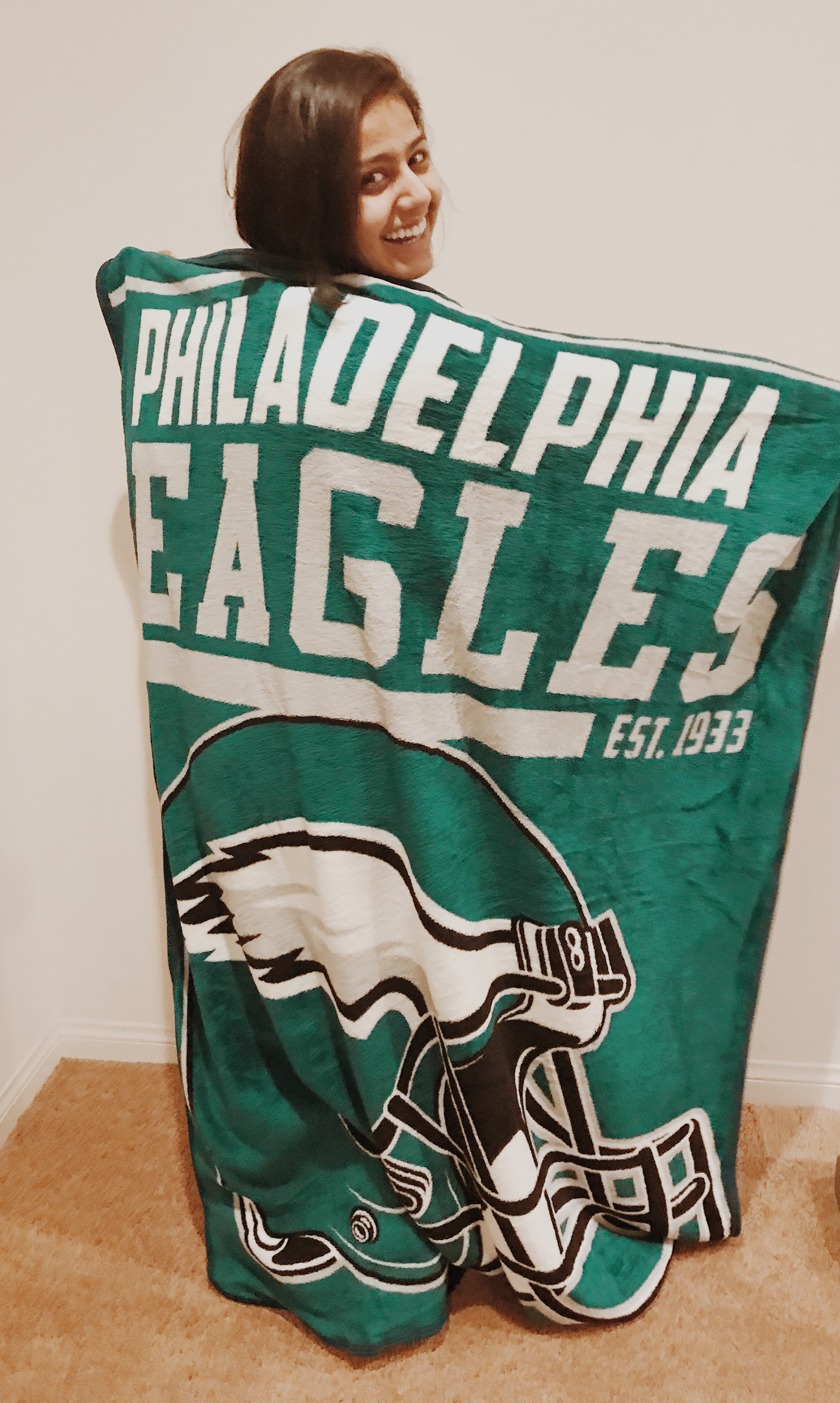 Justina Basuthakur | Graphic Designer
Justina Basuthakur is a visual communicator designing for people, purpose, and passion. Taking after the three-eyed Hindu Goddess, Maa Kali — the destroyer of evil often called upon to serve others — Justina designs and creates with the intention of helping others. She has a BFA in Graphic Design from Cal Poly Pomona and currently interns at The Walt Disney Company as a graphic designer. Her specialties include visual identity, responsive design, illustration, typography and hand-lettering, and editorial design. 
Outside of design, you can catch Justina eating tacos, boasting about the Super Bowl LLII Champs, sketching at a local coffee shop, or (most likely) sitting in LA traffic. She'll be the one in the silver hoop earrings.