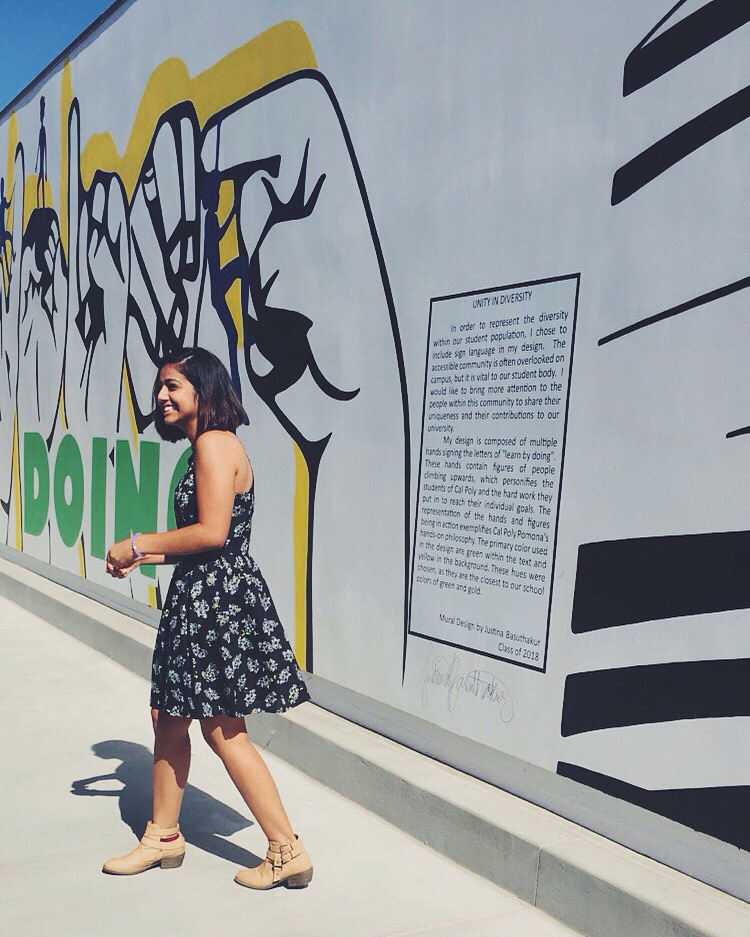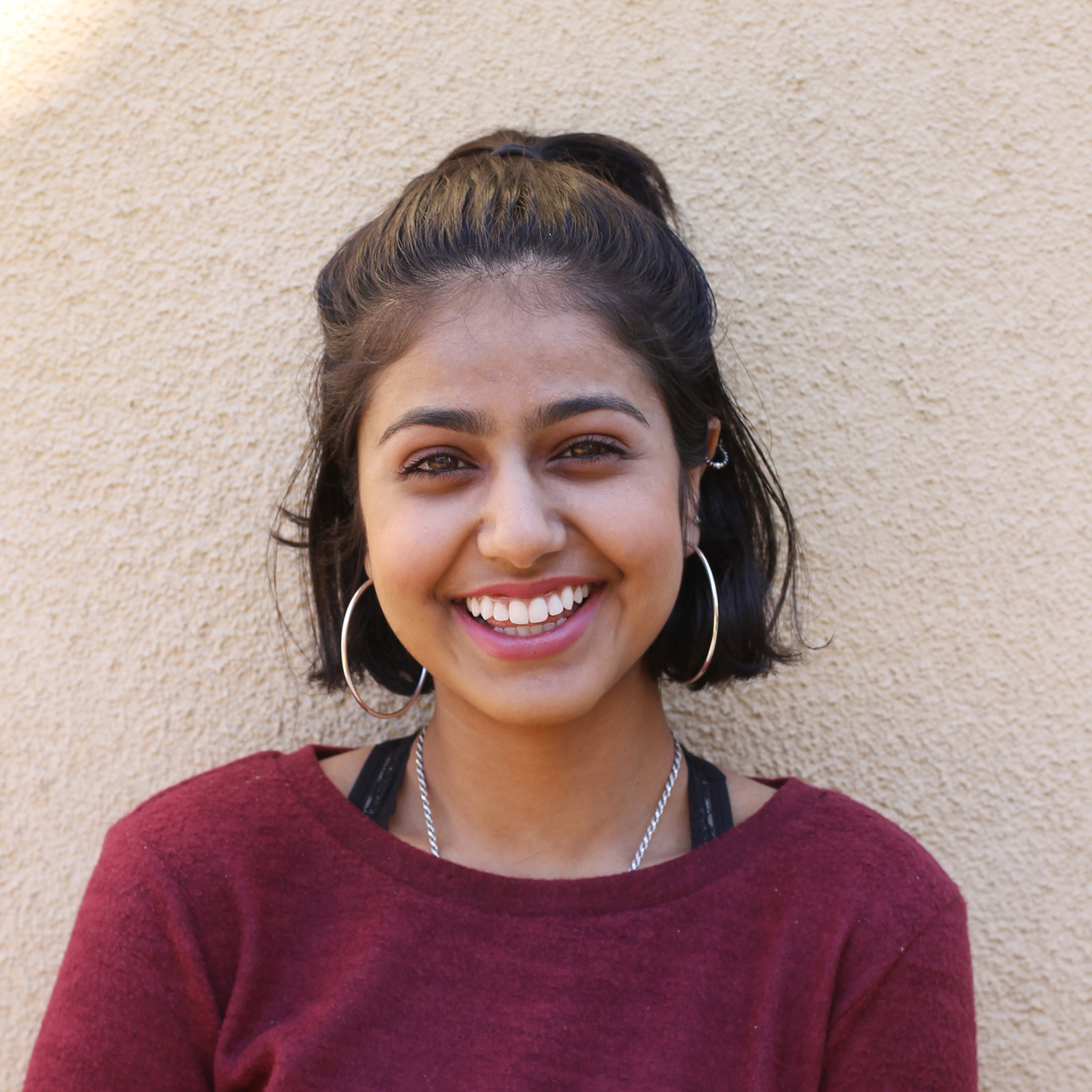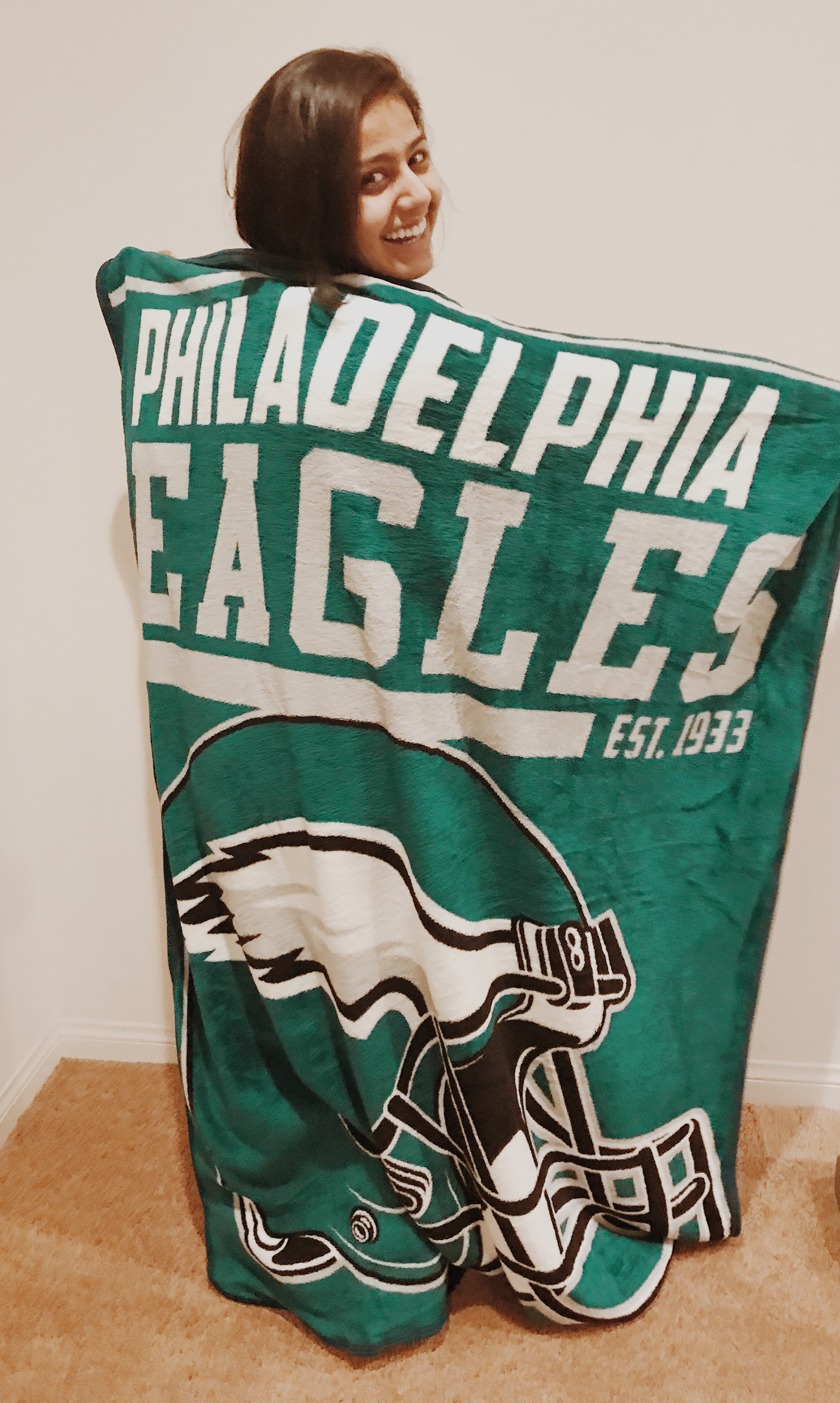 Justina Basuthakur | Graphic Designer
Justina Basuthakur believes that design should be beautiful and accessible for all. She has a BFA in Graphic Design from Cal Poly Pomona and currently works in the entertainment advertising industry.
Outside of design, you can catch Justina sipping on a chai, boasting about the Super Bowl LLII Champs, or (most likely) sitting in LA traffic.