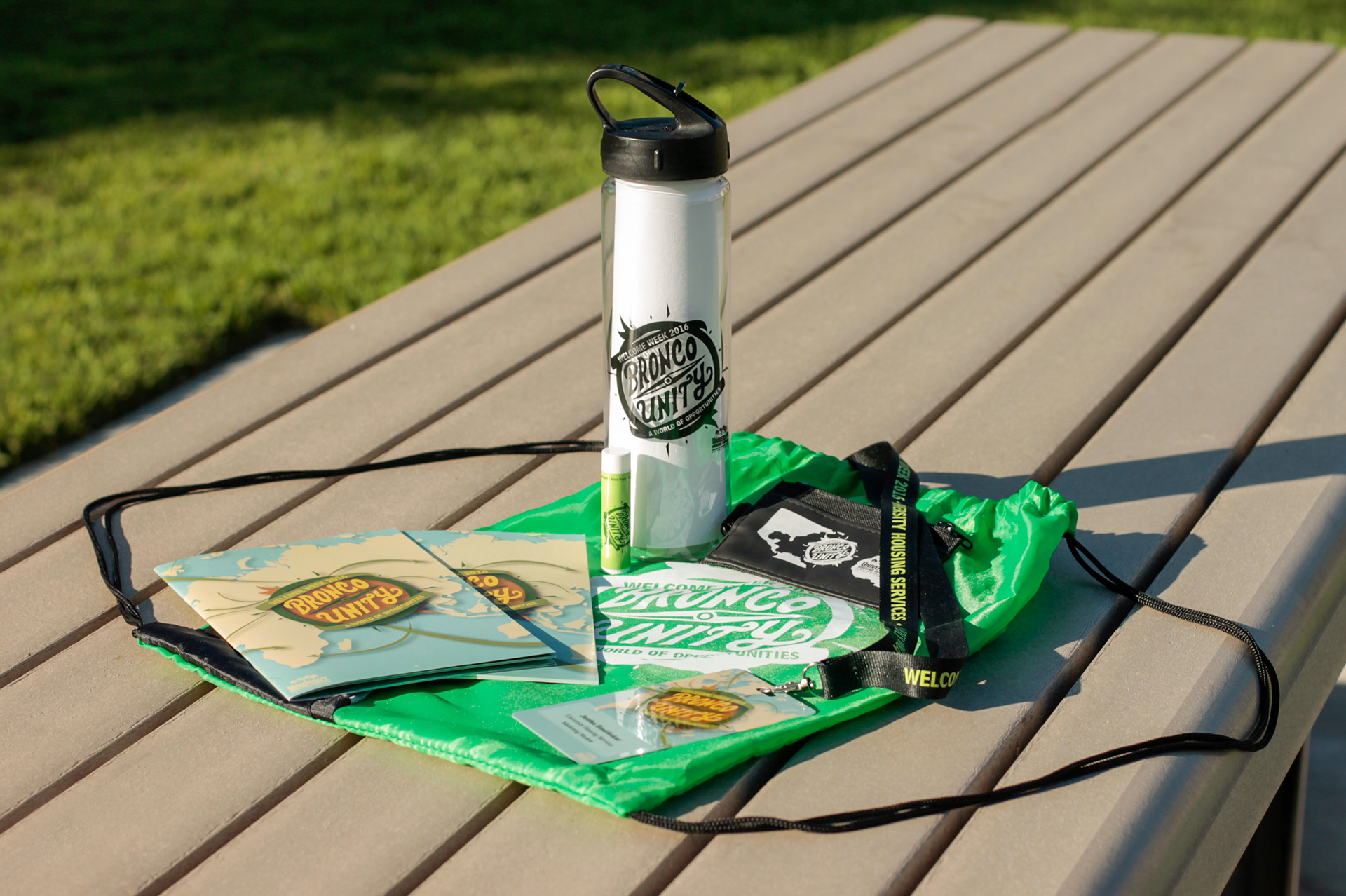 CAL POLY POMONA'S WELCOME WEEK 2016
Creating community in a new environment for over 1,000 students.
Cal Poly Pomona's Welcome Week is a four day program that allows more than 1,000 new residents to move in early to help ease the transition from home to college life. 
To emphasize how students from all over the world come together and flourish at Cal Poly Pomona, the program's theme was focused on unity and opportunity.
Created in partnership with Jan Brian De Guia.